P. Sainath
P. Sainath is the Founder Editor of the People's Archive of Rural India. The archive is an outcome of his three decades-plus in journalism – including a quarter century of reporting from rural India. PARI aims to address the complete failure of the corporate media to cover two-thirds of the country's population. Our aim is to report and record what is easily the most complex part of the planet.
Sainath, former Rural Affairs Editor of The Hindu, writer and journalism teacher, is the 2007 winner of the Ramon Magsaysay Award, Asia's most prestigious prize. He has also won the World Media Summit Global Award for Excellence 2014, in Public Welfare reporting. He was the first reporter in the world to win Amnesty International's Global Award for Human Rights Journalism in its inaugural year in 2000. Sainath has taught at journalism schools in India and abroad, mentoring students as well as training media professionals.
His book Everybody Loves a Good Drought (Penguin India, 1996), now in its 43rd print, was declared a Penguin Classic in January 2013.  The book is being used in over a hundred universities in India and abroad. His photo archive of black and white images from rural India is being digitised. One part of that titled 'Visible Work, Invisible Women' is now on PARI as a fully curated online exhibition. For more on Sainath see www.psainath.org.
Binaifer Bharucha
Binaifer Bharucha is PARI's Photo Editor and a freelance photographer based in Mumbai. Her commercial portfolio focuses on still life work (products, food, interiors and jewellery). Since 2010 she has been a part of ArtOxygen, an organisation that promotes people's art in public spaces in Mumbai. She photographs and shoots videos of the interactions and encounters between the public, the artwork and the artist.
Binaifer has a postgraduate diploma in Social Communications Media from the Sophia Polytechnic, Mumbai. She loves, in no particular order, to shoot things that don't move, going to the mountains, animals, books, films and food.
Namita Waikar
Namita Waikar is Managing Editor, PARI, and a CounterMedia trustee. She oversees the finance and administrative functions of the trust that runs PARI. Her work includes administering the PARI fellowships programme, managing communications with volunteers, overseeing all Indian language translations and reviews, and anchoring the landmark Grindmill Songs Project.
Namita is also a writer and translator (Marathi to English), and some of her stories, photos and videos are published on PARI.  In her day job, she is a partner in a chemistry databases firm in Pune, which is the culmination of her work of over 20 years as a biochemist and a software project manager.
Sharmila Joshi
Sharmila Joshi is the Editorial Chief at PARI. Her work includes overseeing, editing and presenting PARI's complex content from innumerable parts of the country. She also manages a pool of voluntary editors and trains editorial interns. She has a significant role in shaping our site's editorial and ethical protocols.
As a journalist, Sharmila's work has featured in several national and international publications. As a researcher, she has published in anthologies on gender and violence, on women in politics, and gender and labour. She has an MA in Historical Sociology from the State University of New York, and the work she started towards a PhD there remains a pipedream.
Siddharth Adelkar
As Tech Editor, PARI, Siddharth Adelkar notices nifty tools and best practices in the tech world, and brings them home to PARI. Siddharth believes that journalists expect more than "just a website" from technologists. They need an engaged tech team that is sensitive to the geopolitical, economic and societal crisis that journalism is going through. Online journalism can be a redeeming force, but that requires building an enduring partnership between techies and journalists. One that strives to rebuild the Internet as a democratic and public space.
Siddharth works at ThoughtWorks, where he focuses on software for independent media. He is also the Secretary of the Free Software Movement of Maharashtra. He has a master's degree in Computer Science from the University of Southern California.
---
People
FOUNDER EDITOR
P. Sainath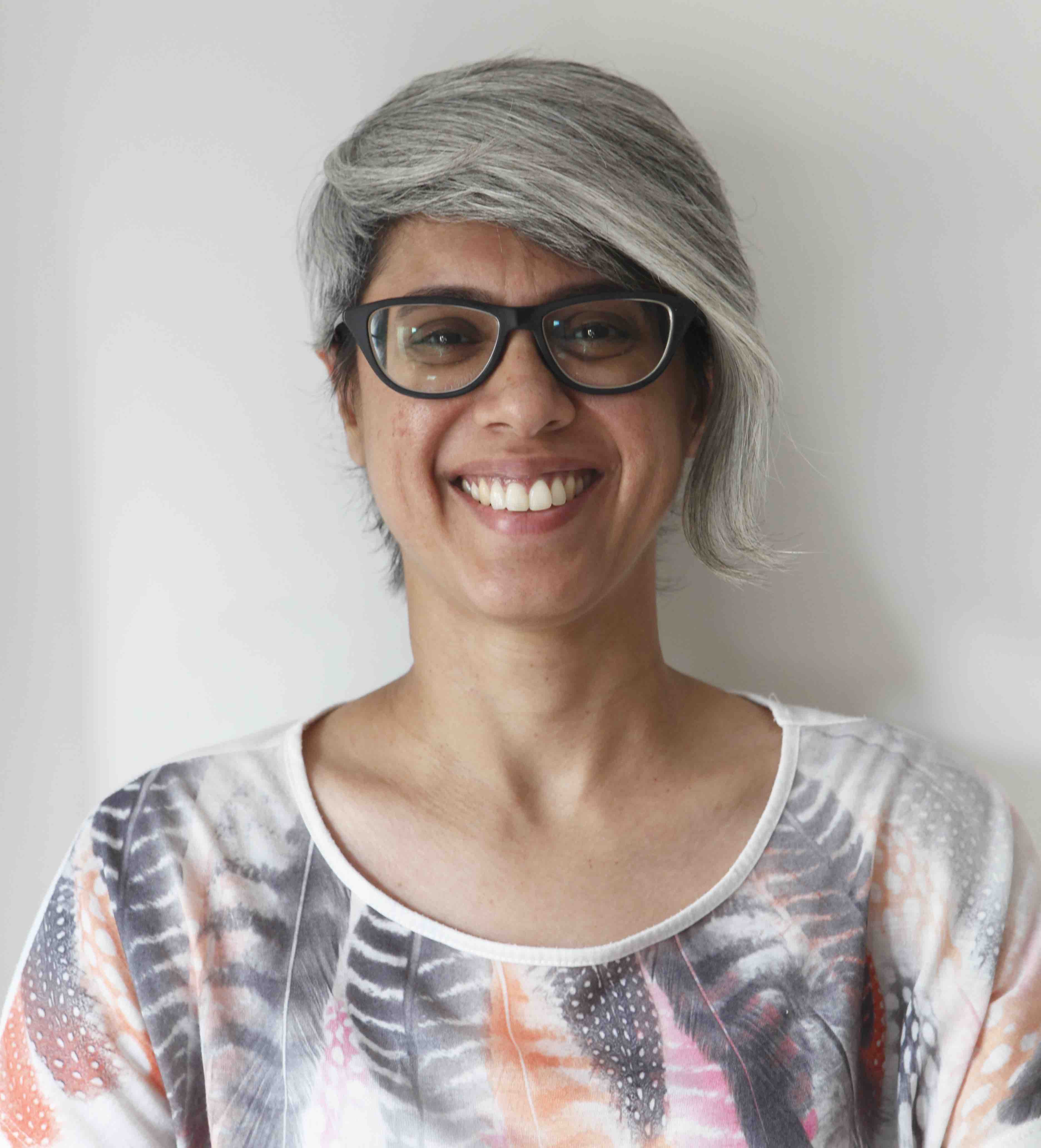 PHOTO EDITOR
Binaifer Bharucha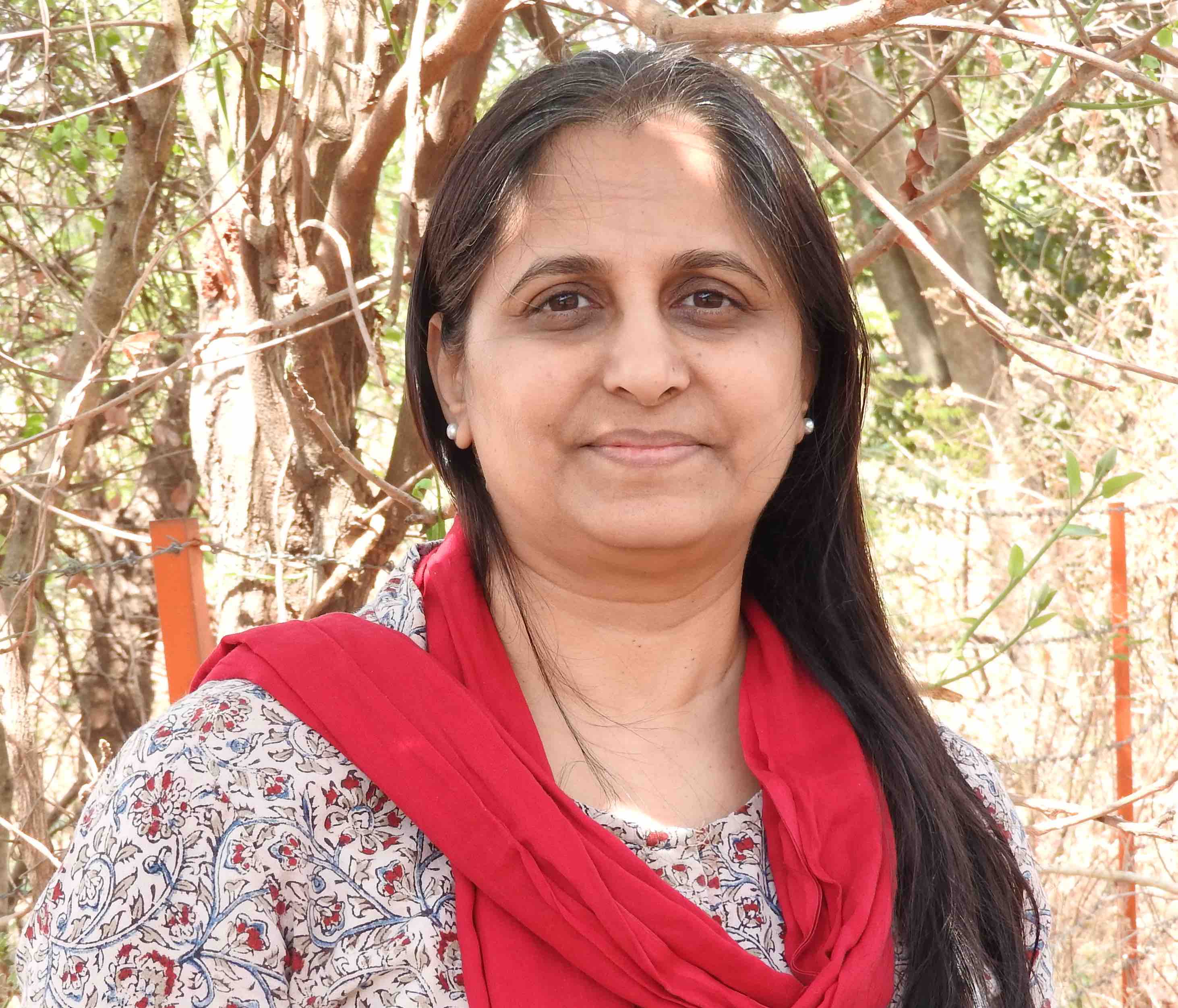 MANAGING EDITOR
Namita Waikar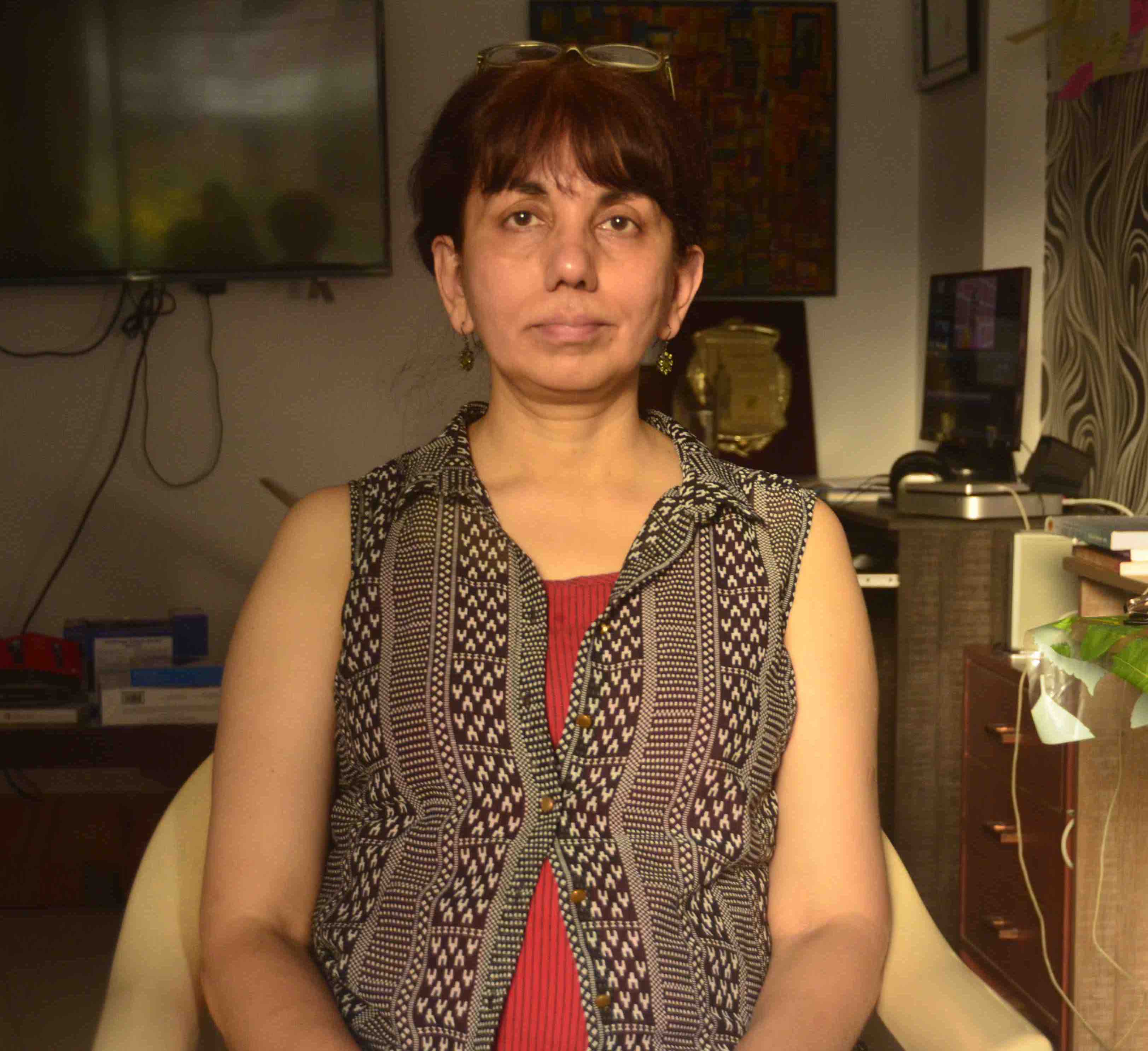 EDITORIAL CHIEF
Sharmila Joshi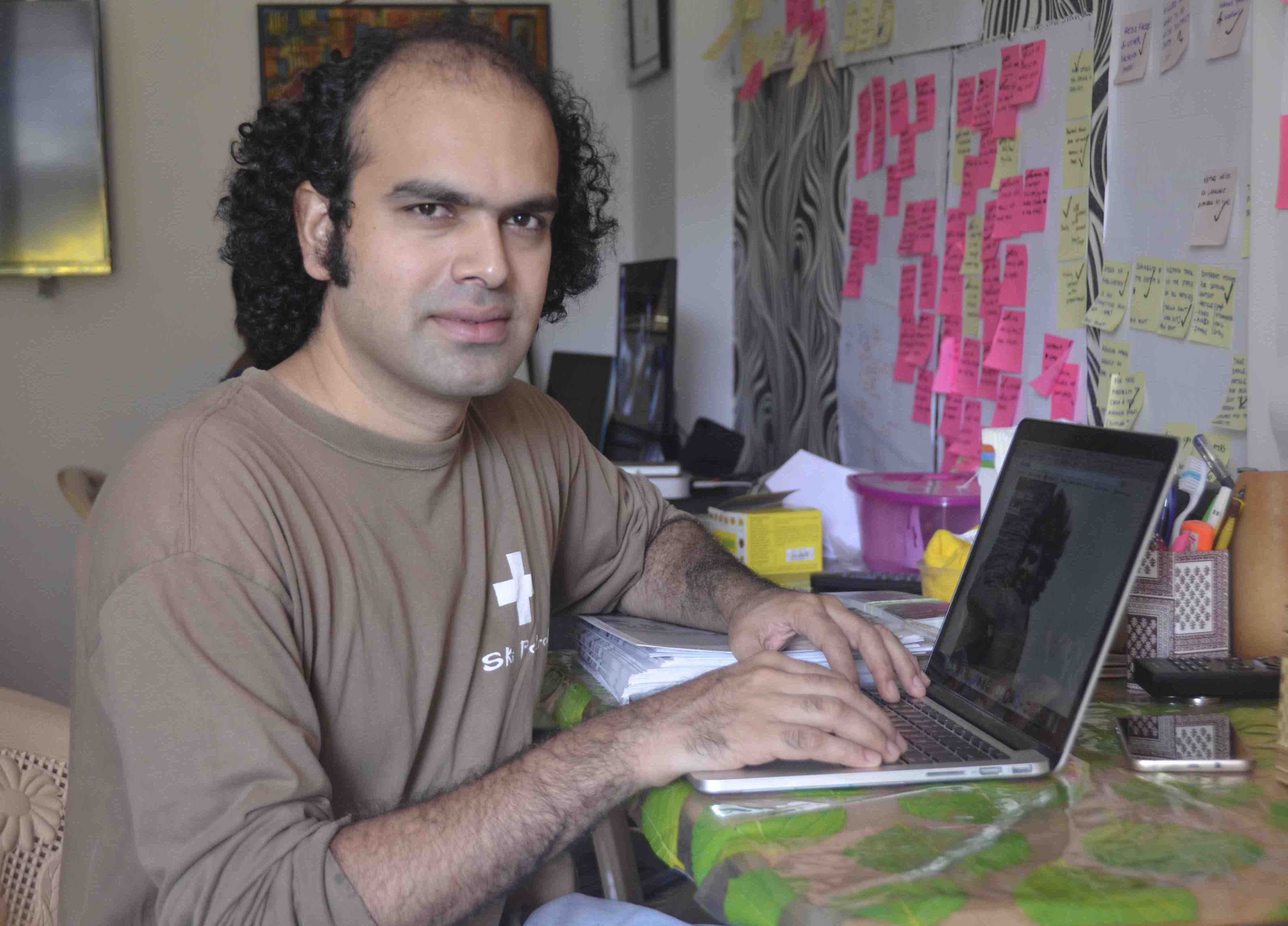 TECH EDITOR
Siddharth Adelkar
In a 34-year career as a journalist, Sainath —  the former Rural Editor of the Hindu–– has won over 40 global and national awards for his reporting (and turned down several, including the Padma Bhushan because, in his view, journalists should not be receiving awards from governments they cover and critique). He is the winner of the Ramon Magsaysay Awardin 2007, for Journalism Literature and Creative Communications Arts. He was the first reporter in the world to win Amnesty International's Global Human Rights Journalism Prize in its inaugural year in 2000. He was also the first Indian reporter to win the European Commission's Lorenzo Natali Prize for human rights journalism in 1995. Apart from the 40 plus  print media awards, two documentary films on his work, 'Nero's Guests' and A Tribe of his Own,' have between them picked up over 20 awards across the globe.
His latest award, which he received this January 27th, is the World Media Summit Global Award for Excellence 2014. He won its Public Welfare award for exemplary news professionals in developing countries, taking the WMS prize in its inaugural year.
On June 1, 2015, Sainath  became the first ThoughtWorks Chair Professor  in Rural India and Digital Knowledge at the Asian College of Journalism, Chennai. He is also the holder of the Coady Chair in Social Justice at the University of St. Francis Xavier, Nova Scotia, Canada.  He continues to have his home and base in Mumbai while working   most of the year in rural India.
Sainath's book Everybody Loves a Good Drought (Penguin India, 1996) has remained a non-fiction bestseller by an Indian author for years and was declared a Penguin Classic in 2012. In just the past few years, he has published well over 150 investigative reports on India'sagrarian crisis in The Hindu alone, the largest journalistic body of work ever on India's farming communities.Many of those, storiesfrom the households of marginal farmers and landless labourers across the country. He takes his own photographs for all his reports. Since November 2001, an exhibition of Sainath's photographs has toured India, seen by well over half a million people to date. The exhibit, Visible Work, Invisible Women: Women & Work in Rural India mixes text with visuals and brings home the astonishing but unacknowledged contribution that poor rural women make to the national economy.
Sainath is also a teacher who has trained well over 1,000 mediapersons across 27 years. His last full-time stint was as McGraw Professor of Writing at Princeton University Fall (2012). He teaches journalism every yearat the Sophia Polytechnic, Mumbai and the Asian College of Journalism, Chennai (where he teaches in the course: Covering Deprivation).
His latest project, the People's Archive of Rural India launched on Dec. 20, 2014. It aims at capturing the 'everyday lives of everyday people'   –  their labour, languages, livelihoods, arts, crafts and many other aspects of rural India. This will be a platform that combines video, audio, still photography and print. Public access to the archive will be free. So the reporter, author, photographer, teacher and public speaker now enters yet another arena.
Sainath is perhaps the most influential voice in the public discourse on agriculture, in particular with his ground-breaking work on farmer suicides. Close to 300,000 impoverished Indian farmers —  many driven by indebtedness  —   have taken their own lives in less than two decades since 1995. That is the largest wave of suicides in recorded history.  Sainath was the journalist who first established the scale of the disaster, locating it within a larger  —  policy-driven  —  agrarian crisis afflicting the peasantry. In this, as in his previous work, Sainath sets the agenda for investigative rural reporting. The agrarian crisis series has seen more impact amongst lawmakers, courts and the reading public than any other work on the subject.
For 20 years, he has spent, on average, 270 days a year in the Indian countryside. A story by Sainath on the struggles of the dalit miners of the Kolar Gold Fields is set to appear this July in the book "Global Muckraking: 100 years of Investigative Journalism from Around the World" (New Press, New York).
This blog aims to create a slowly growing archive some of his best work in journalism as well as provide an ongoing platform for even more diverse expression.
Click to read full, long version of profile